IMPORTANT TO NOTE
Accessing the Virtual Conference
Registered attendees have received emailed instructions to access the virtual conference. If you need assistance, please contact the Tech Support Team.
Email: techsupport@africanagenda.com
WhatsApp: +27 61 390 7872
Time Zone
All times are in South Africa Standard Time (SAST). The zone is two hours ahead of UTC/GMT (UTC/GMT +02:00) and is the same as Central Africa Time.
Registration
We are still accepting registrations if you would like to join the conference and also have access to recorded sessions, on demand, after the conference.
We know navigating the virtual conference world can be tricky so here are the top five things you need to know:
You can register as an individual or a group: Come and be inspired at the AORTIC 2021 Virtual Conference by yourself or with your team. Our registration fee caters for both options.
Virtual conference registration fees are lower: Registration fees are lower for virtual than for in person, thanks in large part to our generous sponsors whose support makes it possible for us to keep fees low.
AORTIC members qualify for special rates: your AORTIC membership entitles you to a special registration rate. Non-members can join AORTIC while registering and immediately be eligible for the special rates.
Subsidised fees are available for residents of all African countries and countries designated by the World Bank as low and lower middle income economies.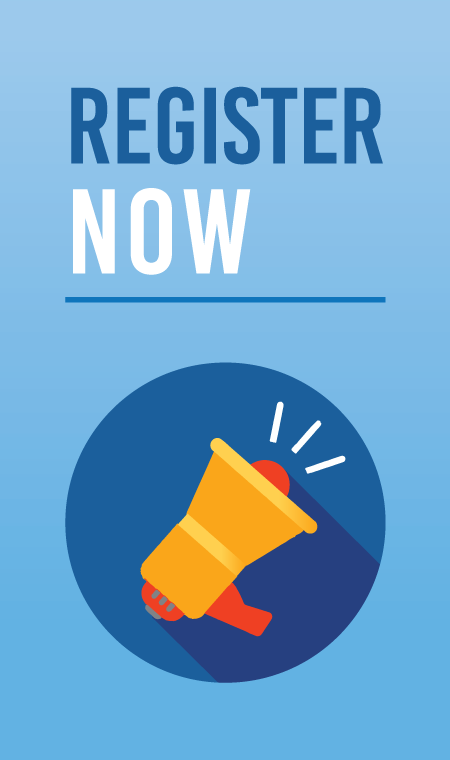 REGISTRATION FEES
AORTIC Membership Status
World Bank Economic Category
Registration Type
Registration Fee
Special rates are available for AORTIC members. Non-members can join AORTIC while registering and immediately be eligible for the special rates.
Subsidised fees are available for residents of all African countries and countries designated by the World Bank as low and lower middle-income economies.

Type 1:

Nurses, palliative care workers, students, registrars / residents, and fellows.

Type 2: Everyone else, including Dr, Prof, MD, PhD, and Physicians.

Non-members
All African, and low and lower middle-income economies
Type 2
USD 375
Type 1
USD 190
High and upper middle-income economies
Type 2
USD 495
Type 1
USD 295
Members
All African, and low and lower middle-income economies
Type 2
USD 285
Type 1
USD 135
High and upper middle-income economies
Type 2
USD 375
Type 1
USD 210